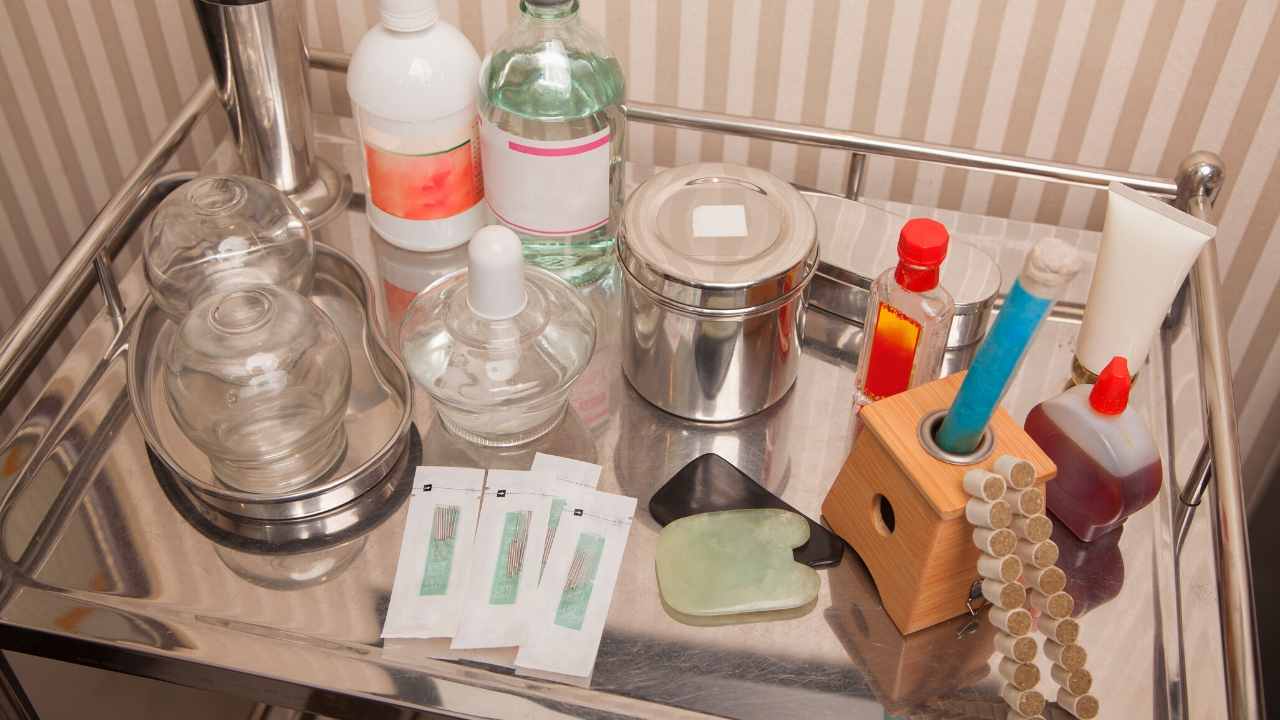 With Fourth of July fast approaching and much of the country moving forward with Phase 4 of reopening the economy, many people understandably have a strong desire to be out of their homes and socializing.
While parks and friends' backyards may be open to celebrate July 4, it's still important to interact safely with others amid the ongoing COVID-19 pandemic. There still is a risk of infection with the COVID-19 virus when outside your home.
Along with lowering your risk for infection, remembering other safety tips for firework safety and avoiding heat exhaustion is also important for staying safe this holiday weekend.
Lowering COVID-19 Risk During July 4
When leaving your home to participate in social gatherings you should still maintain social distancing, face masking and hand hygiene.
Remember to keep your distance
Wherever you go this holiday weekend, remember that keeping six feet of distance between yourself and anyone who doesn't live with you is one of the best ways to protect yourself and others from COVID-19. This distance is how far most droplets containing the COVID-19 virus can travel before hitting the ground if someone is talking or sneezes, and maintaining it protects you from inhaling those droplets.
This precaution is especially important if you are indoors, but it's important to maintain it outside, too. It's also crucial if you're around people whom you're not sure have been properly protecting themselves.
Six feet seems like a big difference, but it's not, groups of people can arrange themselves in a triangle around a central location to gather more safely.
Don't forget your facemask
When you can't keep 6 feet away from others, be sure to wear a face mask. Masks are effective in reducing the spread of COVID-19, there has always been evidence that masks deter viral transmission."
When out to eat or grab a drink on a patio, remember to keep your mask on until you get to your table, and if possible don't take it off until after ordering from your server. "Wearing a face mask and maintaining social distancing are especially important now, as people are allowed to gather in small groups," says Rush University Medical Center infectious disease expert Michael Lin, MD, in a recent health and wellness article on rush.edu. "We have seen that outbreaks tend to arise from
—————–
By: Dick Benson
Title: How to Celebrate the Fourth of July During the Pandemic
Sourced From: alternativemedicine.com/how-to-celebrate-the-fourth-of-july-during-the-pandemic/
Published Date: Wed, 01 Jul 2020 18:41:24 +0000

Did you miss our previous article…
https://holisticnewslive.com/?p=3550